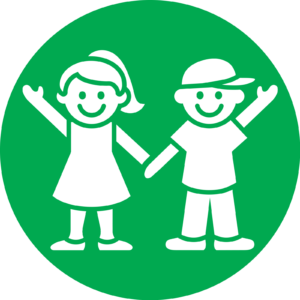 Children's Health Care of Atlanta has two upcoming webinars that could be helpful for parents.
Register here.
Building Resilience in Youth
Thursday, Jan. 19, from noon to 1:30 p.m.
Kids and teens are dealing with more stress than ever before, and research continues to show the significant impact that stress has on their emotional wellness. Kids of all ages are overwhelmed with big emotions, and they need our help learning how to cope. The Building Resilience in Youth Training is designed to support adults in promoting emotional wellness and fostering resilience in all youth, so that they can learn to better handle life's ups and downs.
How To: A Guide to Help Youth Build and Maintain Healthy Relationships
Tuesday, Feb. 14, from noon to 1:30 p.m.
This course will educate professionals and parents on the prevalence of teen dating violence (TDV) in Georgia. Participants will learn how to interact with youth in their relationships in an effort to prevent TDV within our communities. In addition, participants will become familiar with the effects of TDV, characteristics of healthy relationships and resources for youth experiencing TDV. At the completion of the course, participants will receive a guide on how to help youth build and maintain healthy relationships with intimate partners, friends, family and themselves.