February & Summer Art Camp Now Open!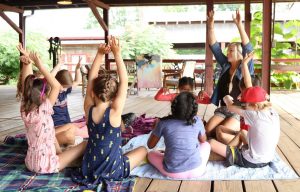 Does your child love creating art and making new friends? Sign them up for our February Winter Break and/or Summer Art Camp! From 9:00 am – 4:00 pm, your child will create artwork that will enable them to grow in confidence and self-esteem.
At drawchange, we provide the tools necessary so each child has the ability to fully express themselves, and in doing so, your child will take away meaningful friendships and lasting memories.
Following dates for camps are: 2/14, 2/17, 6/15-19, 6/22-26, 7/6-10, 7/13-17, 7/20-24, 7/27-31, 8/3, 8/4!