Gymnastics Class for ANCS 2nd-5th Graders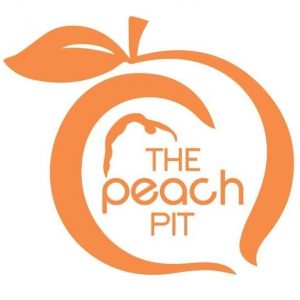 The Peach Pit is offering a special program for 2nd-5th grade students at ANCS this fall! The Peach Pit will pick up your child from school on Wednesdays, offer them a snack and a 55 minute gymnastics class. Parents pick up at our Collier Road studio at 3:10pm following the class. We offer an amazing recreational and competitive gymnastics studio just minutes away from ANCS. Our coaches are USA Gymnastics Safety Certified and credentialed to teach your child. This class will be a blended Level 1 and Level 2 class.
Tuition Fees of $175 are due monthly on the 1st of the month and require written notice of cancellation by the 15th or the following month will be charged. No exceptions. *All athletes and trial enrollments must be registered members of The Peach Pit $45 1st child, $20 2nd child.