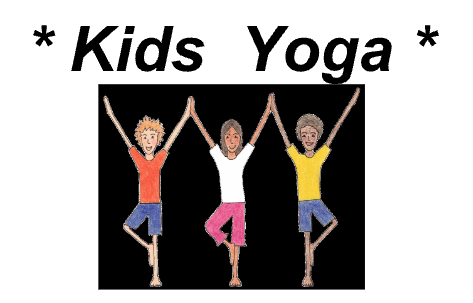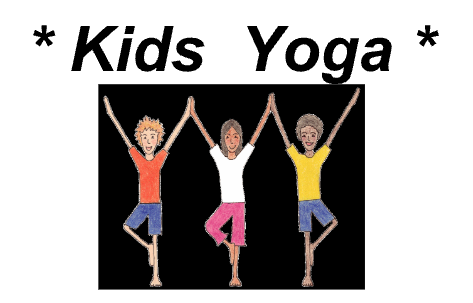 Kids yoga group will be meeting every Wednesday after school from 1:30 to 4:30. For the month of April, we will meet April 12th, 19th and 26th. We will meet after school at the Elementary Campus and walk to Tend Yoga and Wellness studio located 3 blocks from ANCS. After a brisk walk we will begin class with a mindful intention that empowers students and fosters positive thinking. We will then practice challenging yoga postures that strengthen and balance the body and mind. Throughout the lesson, students learn and practice breathing techniques to relax and manage their stress. We will listen to music, play yoga games and create mindful art to encourage self expression and creativity.
Most of all…we will have FUN!!!
Please email or call with any questions and to reserve a spot.
Regina Van Leuvan
rvanleuvan@hotmail.com
678-640-0607