Little Shop of Horrors at Maynard Jackson High School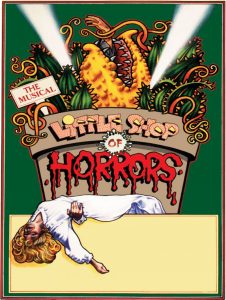 Save the date for Maynard Jackson High School Theatre performance of Little Shop of Horrors on Friday, January 24 and Saturday, January 25. Tickets will go on sale soon. Keep an eye out for information on the MJHS Arts Booster Facebook Page.
This delectable sci-fi horror musical with an electrifying 1960s pop/rock score will be a great hit, but may not be appropriate for all ages.