Radiant Warriors – an intown art and therapeutic yoga series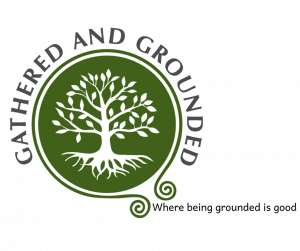 We all struggle to see our own strengths and feel empowered by our unique abilities from time to time. We'd like to invite young women in middle school to explore their inner and outer selves through art, yoga and connection.
We are offering a series of evenings starting in January for girls ages 11-14 to come together to move, create, experience, listen, and discuss life to gain a better understanding of who they are and to become more aware of who they want to be. This group can help those struggling with anxiety, self-esteem, depression, body image and the general growing pains of life.
Hannah Rose Broom, yogi extraordinaire, brings years of experience teaching yoga and leading workshops in studios and school settings. And psychotherapist, Christy Burkett, helps tweens process emotions through talk and art therapy. Together, Christy and Hannah Rose will integrate knowledge and skills to create a safe space for young women to blossom, strengthen and begin to see themselves as Radiant Warriors.
Mondays 6:00 – 8:00 pm, January 14 – March 4
All Inclusive, $500
Purchase tickets