Summer Camps Just for Girls!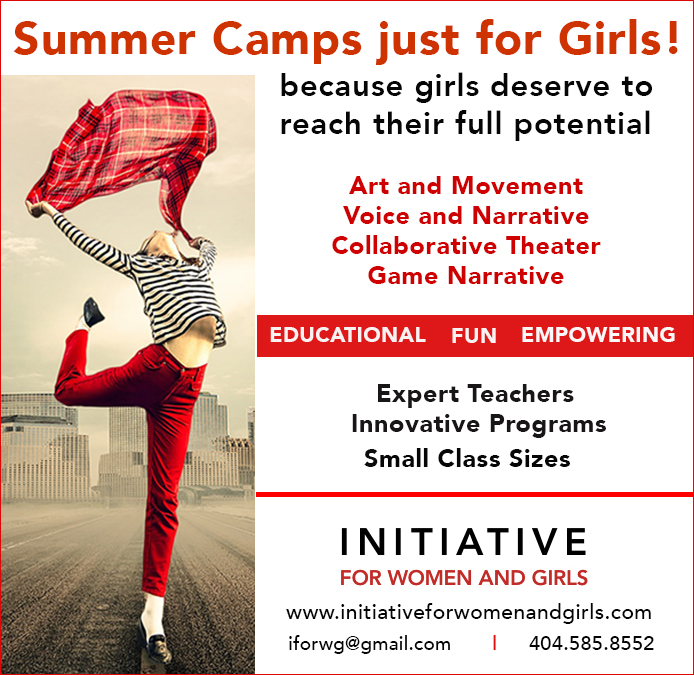 Girls are wonderful, creative, passionate, and fun. Based on social emotional and inquiry learning methods, our summer camps offer girls a safe place to explore, create, lead, and take risks. They form supportive bonds, learn valuable relationship and collaboration skills, and emerge with initiative and confidence to better negotiate the world they live in.
Girls explore and express their perspectives, strengths, and identities through art, media, and technology.
Our camp for rising 4th to 6th grade girls, Art and Movement, integrates mindfulness, movement, mixed media art – mask-making, clay sculpture, painting, collage-making, and paper-mache. Girls will learn to embody what they value most about themselves.
Camps for rising 7th to 10th graders range from writing to original theater. Each camp strengthens their distinctive voice, builds their capacity for self-advocacy and self-compassion.
Our small class sizes fill up fast, so reserve your spot now.
Our centrally located state of the art facility offers a creative environment, comfortable and well-equipped classrooms, a big kitchen and dining area, an indoor basketball and games room, and security.
Check out our camps at: https://www.initiativeforwomenandgirls.com