Shifting into HOWL Hybrid
Included in this edition:
HOWL Hybrid Plan
Daily symptom screening via SchoolDoc
Hybrid learning: Things to remember
The winners: New cohort names
Click here to access our HOWL Hybrid plan working document. We will be constantly making updates and revisions to this plan as hybrid learning progresses.
New in your inbox: SchoolDoc
As mentioned in this week's Courier, students participating in in-person learning will be required to complete a daily COVID-19 prescreening questionnaire before arriving at school. The form will be submitted via an online portal (not an app) called SchoolDoc and MUST be filled out by 8:00 am each morning your student will be attending in-person school. You will receive an email prompting you to complete this screening prior to each day your students are due in school.
Today you should have received an email from SchoolDoc to setup an account. NOTE: We are requesting that ALL students setup an account in case a virtual learner later opts into in-person learning.
SAMPLE OF PRESCREENING FORM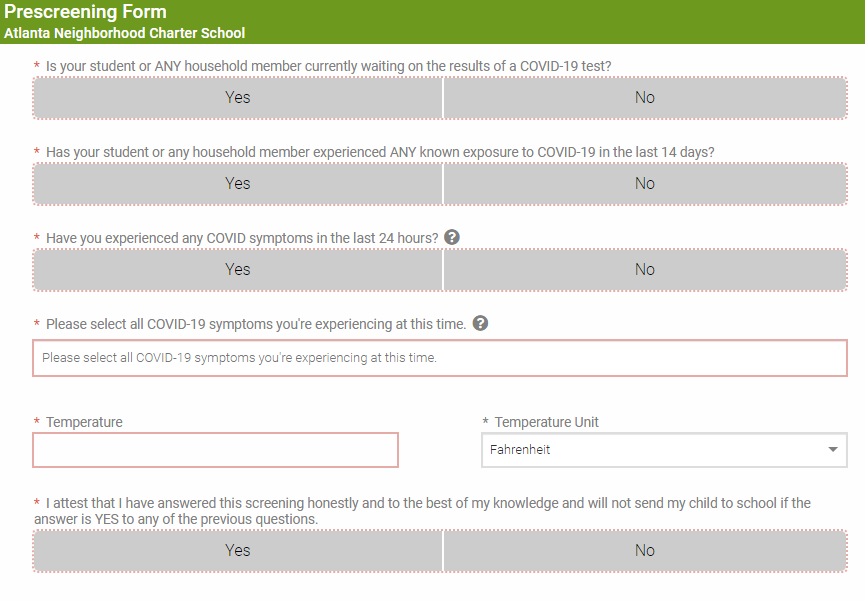 Things to remember:
You'll hear from us

In the event of a potential or confirmed exposure, we will immediately start our contact tracing protocols. If your student has been even potentially exposed, we will message you with all appropriate details so that you can decide how – if at all – to change your daily plan. You should expect these types of messages – they represent an austere dedication to CDC guidelines.

Virtual learning is part of the plan

Part of any solid COVID school-based mitigation plan is a reversion to virtual learning and remote teaching. In the event of sickness or exposure, teachers and students may be immediately removed from the in-person learning environment. Such shifts can apply to specific individuals, a class, a grade level or a campus depending on contact tracing. You should be always be prepared for such changes.

The HOWL site has answers

Parents and caregivers are asked to check the HOWL site at least once per week. Most school-related questions can be answered there. It remains an important touchpoint during hybrid learning.

Every student belongs to a cohort

With the exception of kindergartners who have daily in-person learning available them, every student belongs to a cohort, even if you have presently opted for in-person learning.

Questions? Reach out
---
Building Preparations
We have readied both buildings for the return by spacing desks and tables, adding plexiglass barriers in all classrooms, dividing hallways for one-way traffic, adding carbon brushes and ionizers to all HVAC units, and installing social distancing signage.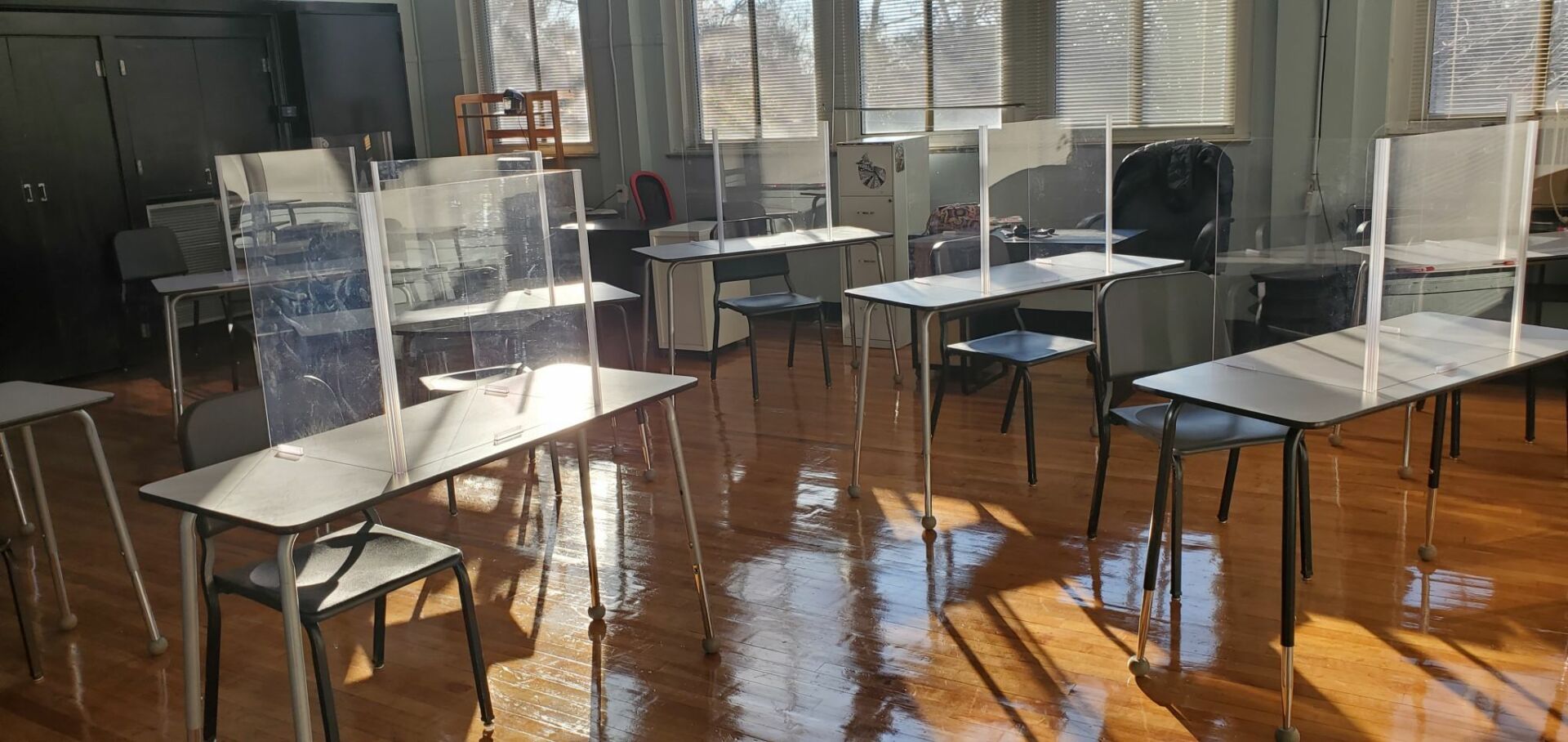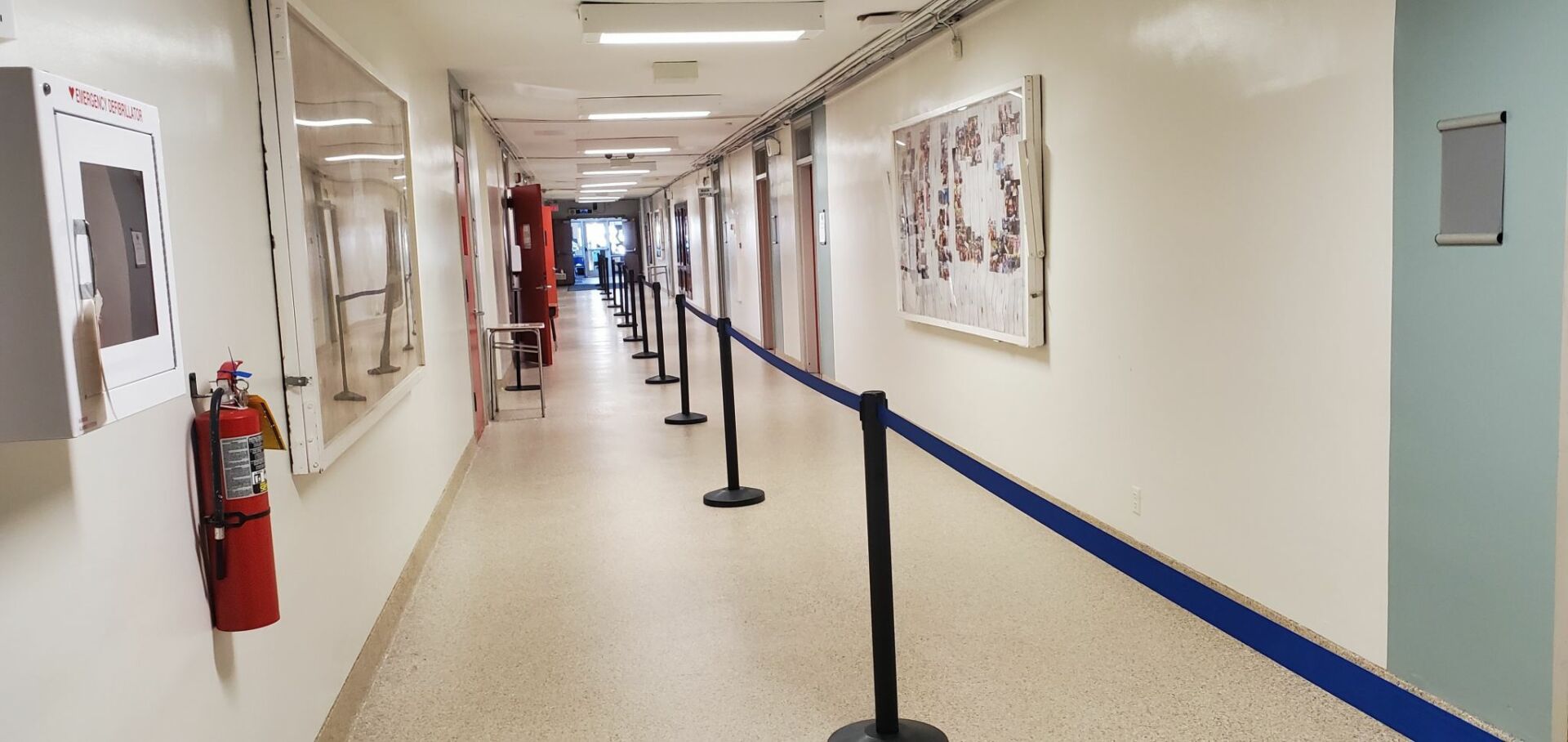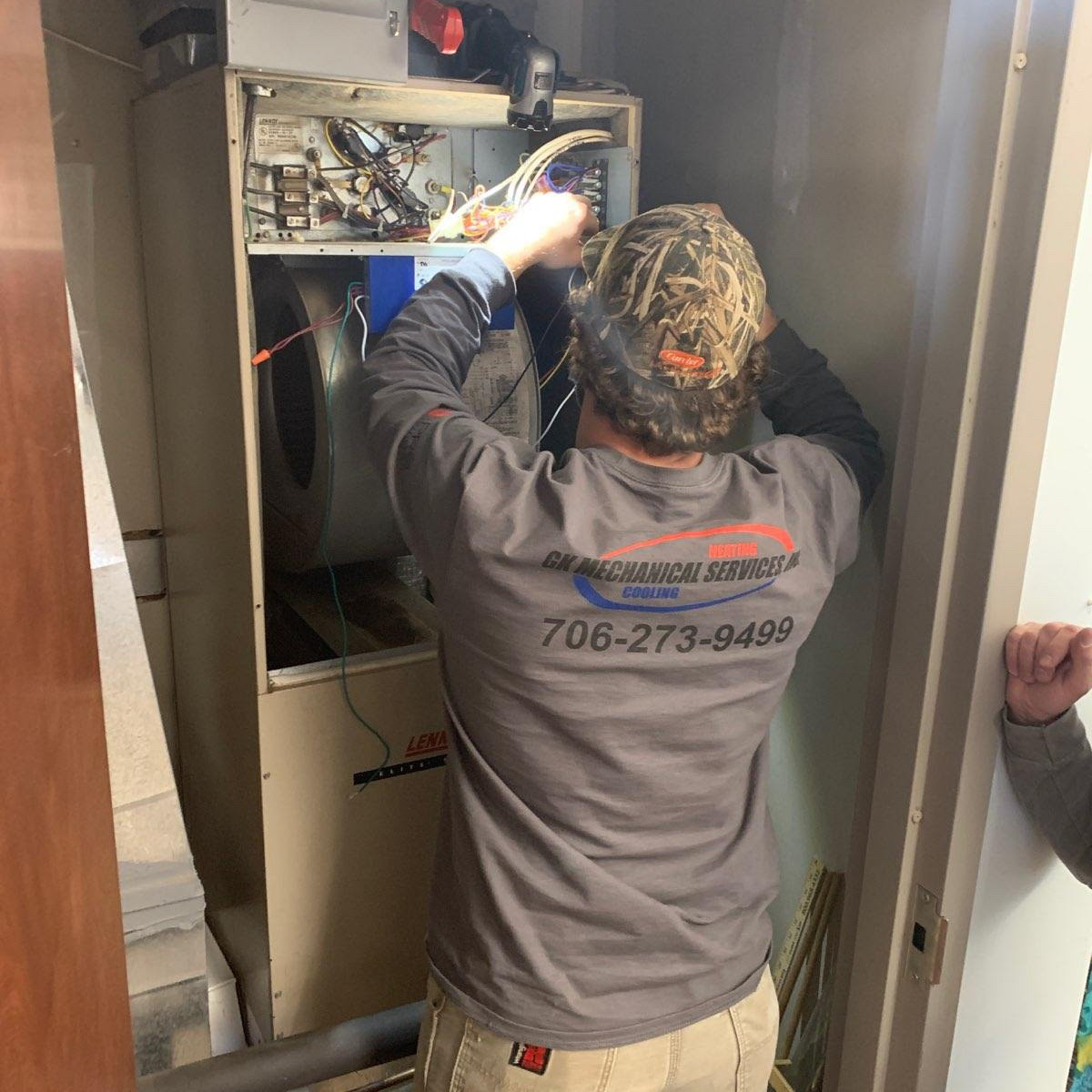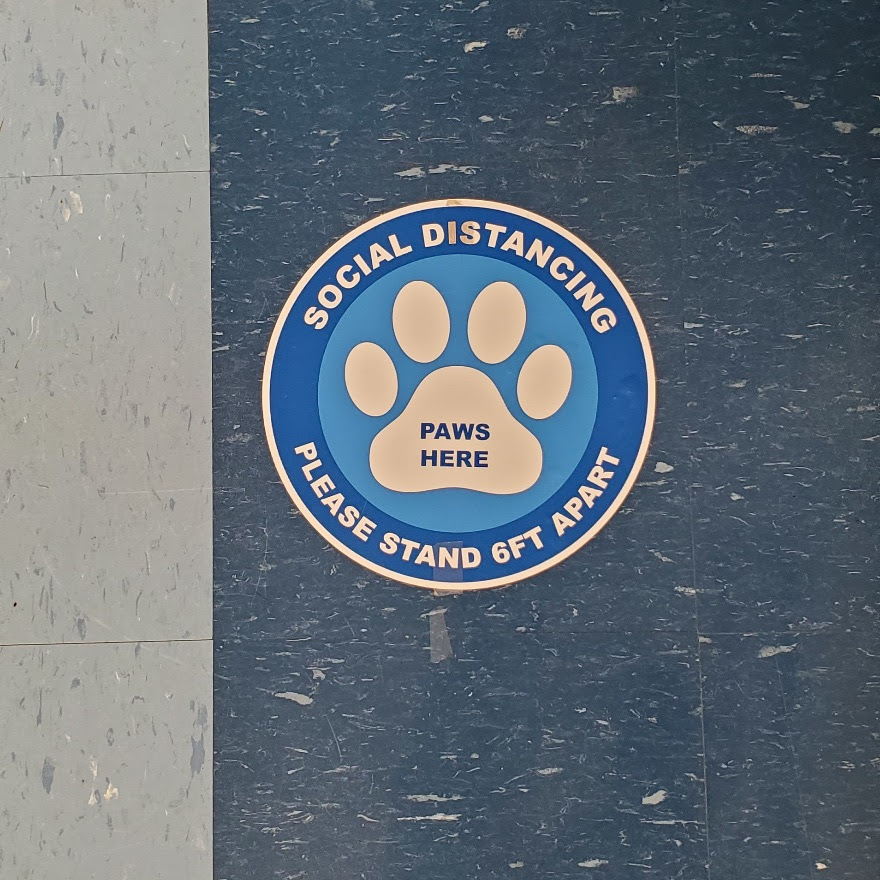 ---
Our cohort names have been chosen through a virtual voting tournament!
Cohort 1: Arctic Wolves
Cohort 2: Temple of Zoom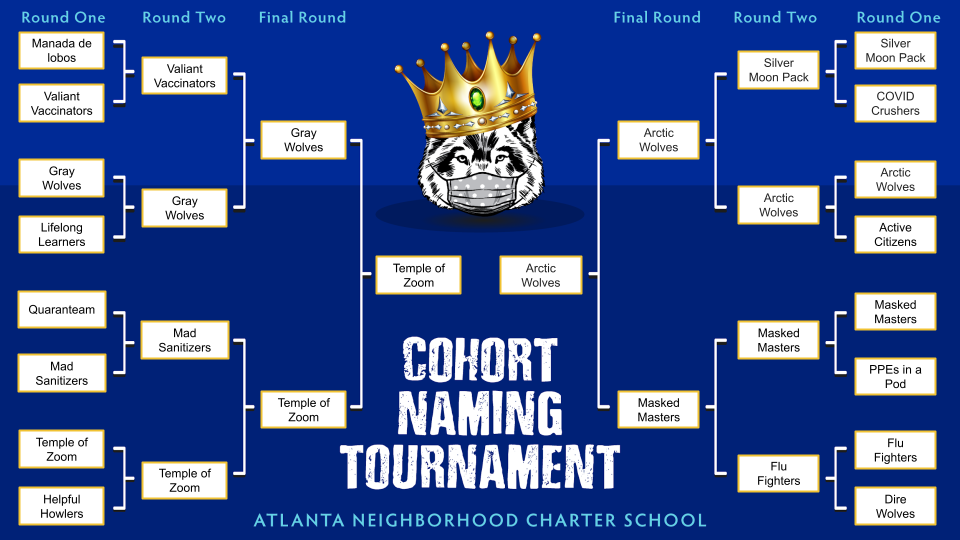 Tip for remembering the names:
Arctic Wolves (A=first letter of alphabet) – Cohort 1.
Temple of Zoom (Z=last letter of alphabet) – Cohort 2.