Black History Month – Community Voices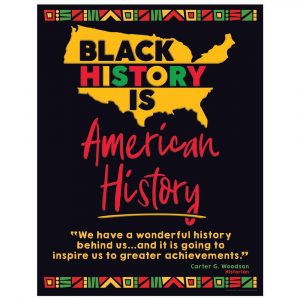 We are looking to highlight with our students the Black excellence and Black joy in our community. If you are a Black parent, we invite you to speak to our students. You can make a video that we will show in morning meeting or you can sign up to talk during morning meeting on a Tuesday or Friday. For morning meeting, you would need to be at school at 7:55 ready to present with Ms. Zelski and Ms. King at 8:00. We are asking that presentations be 5-7 minutes long. Ms. Griffin and Ms. Randall started this tradition at our school a few years ago and it has been so meaningful. Please complete this form if you are interested in participating. If you have any questions, you can contact Shari Lobban (slobban@atlncs.org) or Leslie Jo Tottenham (ltottenham@atlncs.org).
In terms of what to share, it is really open ended. The theme for this Black History Month is black resistance: a journey to equality. You can talk about the themes of Black joy, Black excellence, your career and/or your family history. Did you go to an HBCU? If so, you can choose to talk about that experience.