Bring Flowers on Monday 3/26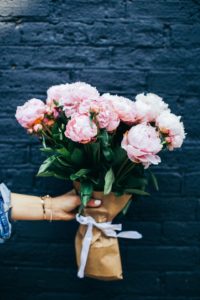 Help us create beautiful bouquets for our Elementary Teachers! Bring either a store-bought or yard-picked bouquet to morning meeting on Monday 3/26 and we will bundle them up!
We need every family to contribute to make this a success, so add that reminder to your phone now!
(This is only for Elementary Campus. We are celebrating Middle Campus teachers a little differently this year).