Coffee this Friday, March 15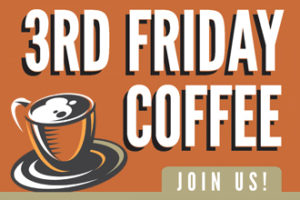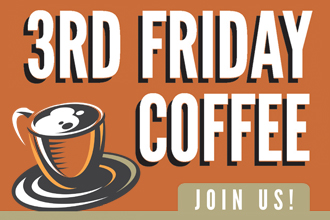 Join the PTCA and our sponsor, Piedmont Healthcare this Friday, March 15 for coffee!
We'll have hot java starting at 7:30 before morning meeting and after as well. In the event of rain, we'll relocate to the cafeteria.
Don't forget your mug – and hope to see everyone there!