Earn a PTCA Popsicle Party!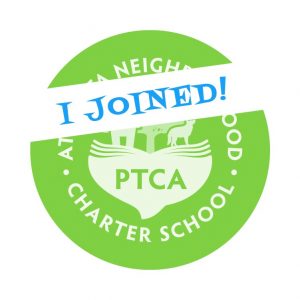 Several Elementary classes are only a few PTCA memberships away from earning a popsicle party for their class! Individual memberships are only $10, and family memberships start at $25.
Every child benefits from PTCA membership dues as they fund school events and provide funding for classroom materials and school wide initiatives. The PTCA appreciates your support!
Not sure if you joined for this school year? Email PTCA Treasurer, Rachel Ezzo.
Congrats to the following classes who have already met the membership goal!
German/Holmes (K)
McKenzie/Roberts (K)
Sattler/Berney (K)
Kellum/Moran (1st)
Lobban/Marzullo (2nd)
Newton/Shook (3rd)
Hage/Lobban (4th)