EC Yearbook – Photos Needed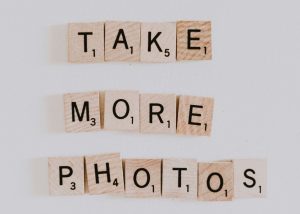 Several people have asked, will there be a yearbook this year? This answer is YES for both campuses! The PTCA is hard at work trying to make this happen, but we need MORE PICTURES from the Elementary Campus (morning meeting, field trips, classroom, art, music, PE, science, technology, media center, etc.).
Feel free to send distance learning photos as well. Please send them to the Yearbook Committee.