Elementary Summer Reading Books
Summer is fast approaching and summer reading books have been chosen! ANCS will be purchasing books for ALL students. If you would like to make a monetary donation to help support the school in purchasing books, please make a donation to the Gather & Grow Fund here.
Here are the titles for each grade:
Rising Kindergarten: Queen of Kindergarten by Derrick Barnes
Rising First Grade: Let's Talk About Race by Julius Lester
Rising Second Grade: Each Kindness by Jacqueline Woodson
Rising Third Grade: What Do You Do With a Problem by Kobi Yamada
Rising Fourth Grade: El Deafo by Cece Bell
Rising Fifth Grade: When Stars Are Scattered by Omar Mohamed and Victoria Jamieson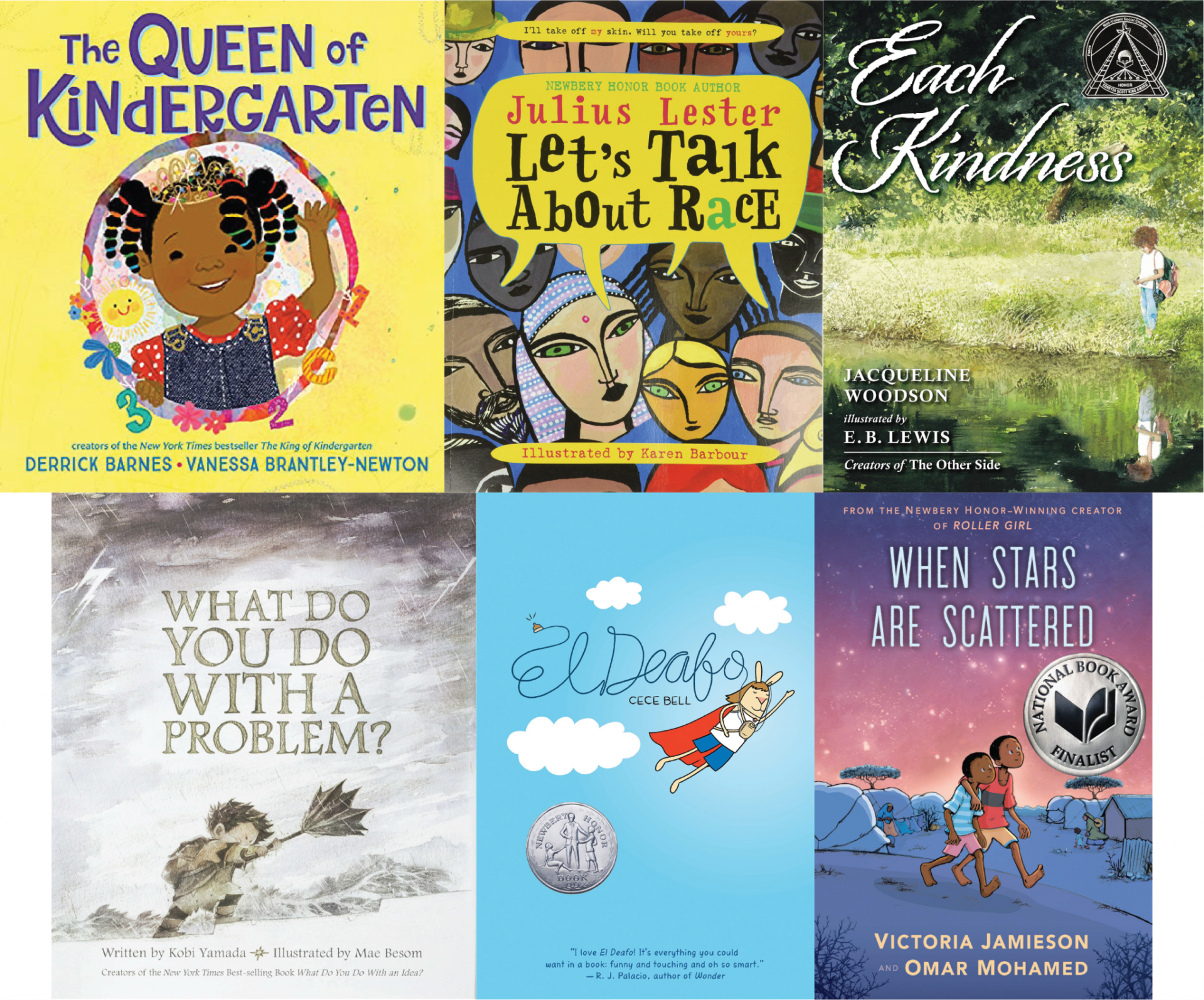 Books for middle campus students will be arranged separately.
If you have any questions please feel free to reach out to Jessica Shelley at jshelley@atlncs.org.