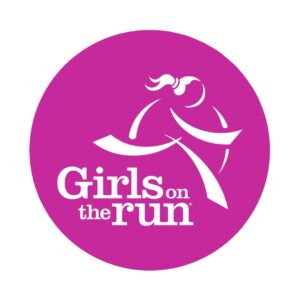 At Girls on the Run Atlanta, teaching critical life skills is the cornerstone of our research-based programs. Meeting in small teams, trained volunteer coaches inspire girls of all abilities to strengthen confidence and other important life skills through dynamic, interactive lessons and physical activity.
If you can coach the ANCS team, we'd love to have you! We are specifically seeking coaches who have an affiliation with a fourth or fifth grade ANCS student. Practices will be held on Tuesdays and Thursdays from 2:40-4:15.
Contact Coach Daniel for more information at kdaniel@atlncs.org.
Check next week's Courier for a link to sign up your 3rd, 4th, or 5th grader.