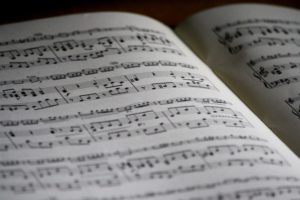 Hello Wonderful Families ANCS Families, 
The kids have been working hard creating videos highlighting some of the things we've been learning in music this fall.  Please enjoy your child's video with your child. Click this link and then on their class name. The password to view the videos can be found in the Courier from 12/15. Check out what the other grades are doing too. We have very talented kids here at ANCS.
I hope you will enjoy the show.
Warmly, 
Annette Wawerna
ANCS Music Teacher