PTCA's Third Friday Coffee at the Elementary Campus This Friday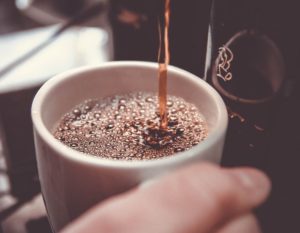 The PTCA is hosting the first 3rd Friday Coffee* at the front of Elementary Campus on Friday, August 16th, starting at 7:30 am! Spend some time enjoying coffee while you get to know other ANCS parents.
No RSVP necessary – just stop by on your way to or from morning meeting. We look forward to seeing you!
BYOM – Bring Your Own Mug!
*Third Friday Coffee is a perfect time to join the ANCS PTCA! You can pay by cash, check or credit card. You can join for as little as $10 for an Individual Membership or choose one of our higher Family Membership levels.