Seeking Volunteer Yoga Teachers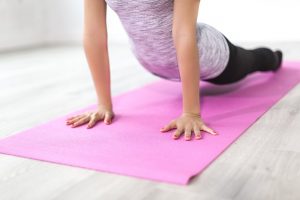 Through a mini-unit in P.E., I would like to expose each elementary student to the various benefits of yoga. If you are a certified yoga teacher and can volunteer your time, please get in touch with Kristen Daniel. Yoga workshops for each grade level is scheduled on the following Wednesdays:
January 8, January 15, January 22, January, 29, February 5, and February 12. Time commitment would be from 8:15 am – 12:30 pm each day.  Thank you so much!