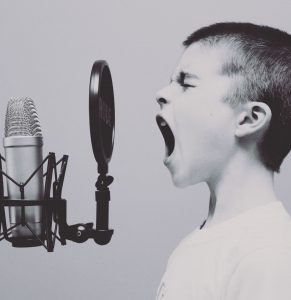 We look forward to beginning Chorus on September 14.
Chorus is free (except for a small t-shirt fee) and is open to all students K-5. We meet every Friday morning from 7:30-7:55 am. We have several performances throughout the year and we have lots of fun. We do ask that everyone makes an effort to be there at 7:30 am sharp. We work hard to make the 25 minutes of Chorus all about singing.
Please fill out the registration form below. You must fill out a new form each year.
If you have any questions please contact Annette Wawerna.