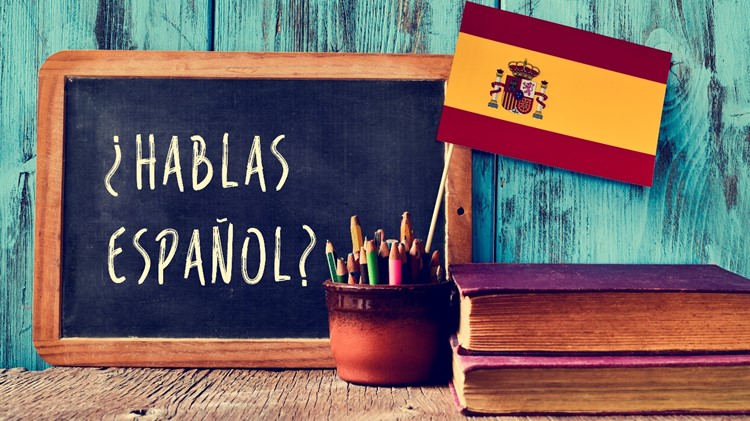 AfterCare at the EC is offering the second round of the once weekly Spanish workshop on Tuesdays or Fridays, beginning January 10th through March 10. K/2 classes are 3:30 – 4:20, and 3/5 classes are 4:30- 5:20.
Classes are limited to 10 students for K/2, and 12 students for 3/5.
If your student has already taken the first round of classes, we will give priority to those who did not.
The cost for this workshop is included in the After Care daily fee.