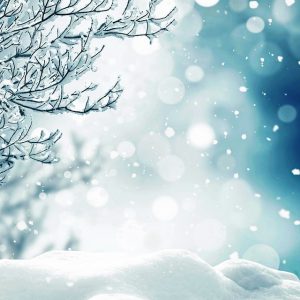 Winterfest 2018 Information
It's that festive time of year again! The students have been working hard to put on a fantastic show for you. They have been involved with lots of the planning this year including deciding the theme. Drum roll please… Winter Wonderland!
Nuts and Bolts
Students report to their regular classroom by 6:10 on the night of their grade level performance. The shows start promptly at 6:30 and ends by 7:30. Unless it's raining parents and other folks attending will be asked to wait outside until the doors open at 6:20. We ask that siblings or other children leave the chairs for grownups. They sit on the floor or on an adult 's lap.
Showtimes: 6:30-7:30; performing students report by 6:10
Tuesday, December 11th – Kindergarten and First Grade.
Wednesday, December 12th – Second and Third Grade
Thursday, December 13th – Fourth and Fifth Grade
What to Wear: Please don't spend $$$. Borrow and swap with friends.
KINDERGARTEN – Fancy Attire. Kids should feel dressed up, but comfortable where that favorite party dress and outfit. It can be holiday themed but it does not have to be, Just something that makes them feel dressed up.
FIRST GRADE – Students have chosen one of the 3 parts. They can tell you.
Soldiers – dark pants and white shirts
Mice – Gray and white in any combination
Sugar Plum Fairies – A frilly outfit of some kind(an old ballet recital outfit, fancy party dress, boys can wear whatever makes them feel fancy)
SECOND GRADE – Wear red, green, yellow and black in any combination
THIRD GRADE – Clothes with some kind of sparkle. (Think Disco) If they don't have anything sparkly; wear solid colors and we will provide sparkly scarves.
FOURTH GRADE- Red and white shirts/tops or dresses in any combination.
FIFTH GRADE – Blue, white, gold shirts/tops or dresses in any combination
We still need volunteers. See the courier to sign-up.
If you have questions please feel free to contact Annette Wawerna via email. 
Thank you so much!