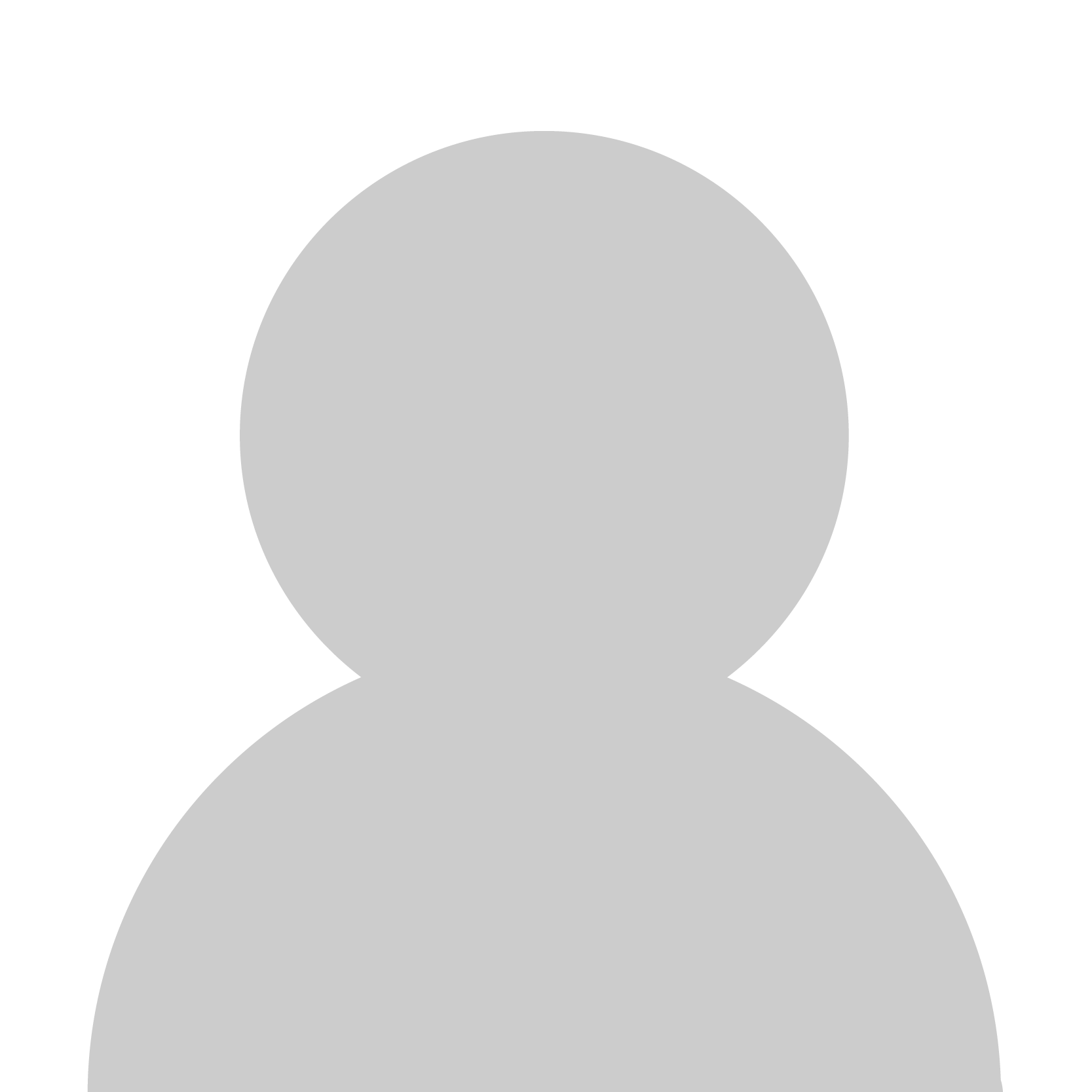 Leslyn Weekes
ESS Lead Teacher
Leslyn will be embarking on her first year at ANCS during the 2023-24 school year. Her educational background includes a BA in History from Georgia State University and an MBA from Devry University, Keller School of Graduate Management. While she officially started her teaching career in 2020 amidst the challenges of the pandemic, Leslyn had been gaining experience as a substitute teacher since 2016.
Before joining ANCS, Leslyn enjoyed a successful career spanning over two decades in Information Systems and telecommunications. She contributed her expertise to companies such as Siemens, where she served as a consultant for Coca-Cola for seven years. Additionally, she managed a family company in Stone Mountain for five years. Later on, after pursuing her graduate studies, Leslyn worked as a consultant for AT&T and IBM, collaborating on building the cloud for AT&T.
Beyond her professional achievements, Leslyn actively engages in community service. Since 2018, she has been a devoted member of the Stone Mountain Rotary Club, where she takes on the roles of chair for Diversity, Equity, and Inclusion, and Foundation Treasurer. Furthermore, she holds the position of Treasurer for her High School alumni association, the Queens Alumnae Atlanta Chapter.
Originally from Jamaica, Leslyn's love for the beach and passion for travel are deeply ingrained in her. She looks forward to sharing and hearing travel stories with others, inviting the joy of exploration and adventure into her life and the ANCS community.
Regenerate response