Letter from the MC Principal
Middle Campus Families, 
There is no doubt that Winter Break is near! You can feel it in the hallways as students scurry to get to their next class, moving closer to some time off from school as each hour passes. Here is some important information about the upcoming break:
Friday, December 17 is a noon dismissal. Students will spend the last 45 minutes of the day connecting with their Advisory groups, including some acts of service. We ask that families not pick students up between 11:15 and noon on Friday so Advisory groups can have that time together uninterrupted. 
Winter Break is Monday, December 20 through Monday, January 3. Teachers and staff will be back in person on Monday, January 3 but students don't return until Tuesday, January 4.
Tuesday, January 4 – the first day back for students is a regular day (Advisory begins at 8:30 am) and it is an A Day. 
As we close this week out together at the Middle Campus, I also close out my time at ANCS. It has been my true pleasure to serve as Principal for more than 8 years and I am immensely proud of the job we have all done to support our students, your children, over the years. We have built a school family, culture, and community that values differences, honors the whole human, and encourages caring, critical thinking, inquiry, communication, risk-taking, and everything else that embodies an ANCS Wolf. 
At the Eighth Grade Celebration at the end of each year, I chose a meaningful quote to share with the students as part of their special farewell. The quote was usually from a favorite children's book so it feels fitting to end this letter in much the same way.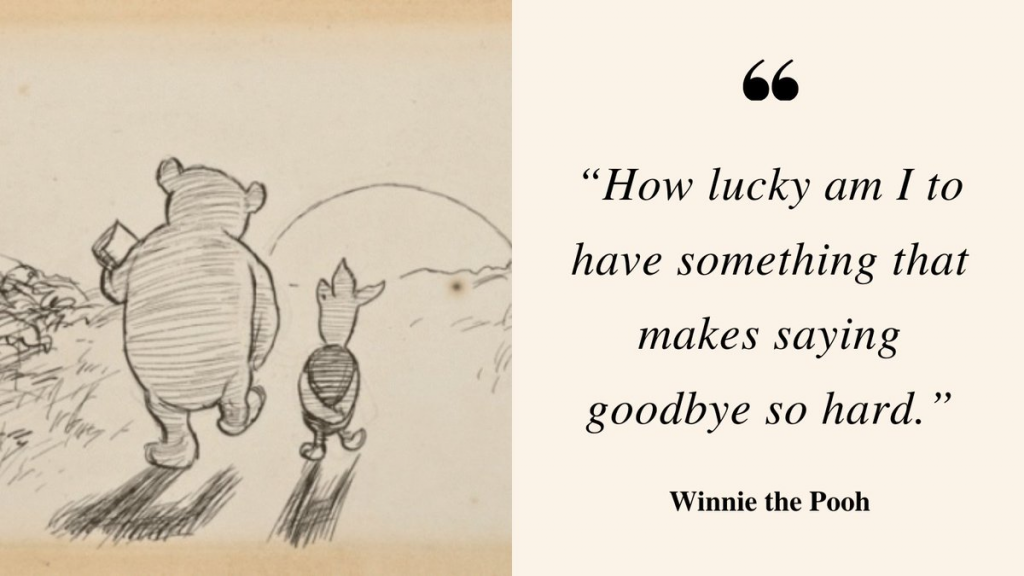 Wishing you well, 
Cathey