Atlanta Hawks and Teen Mental Health Event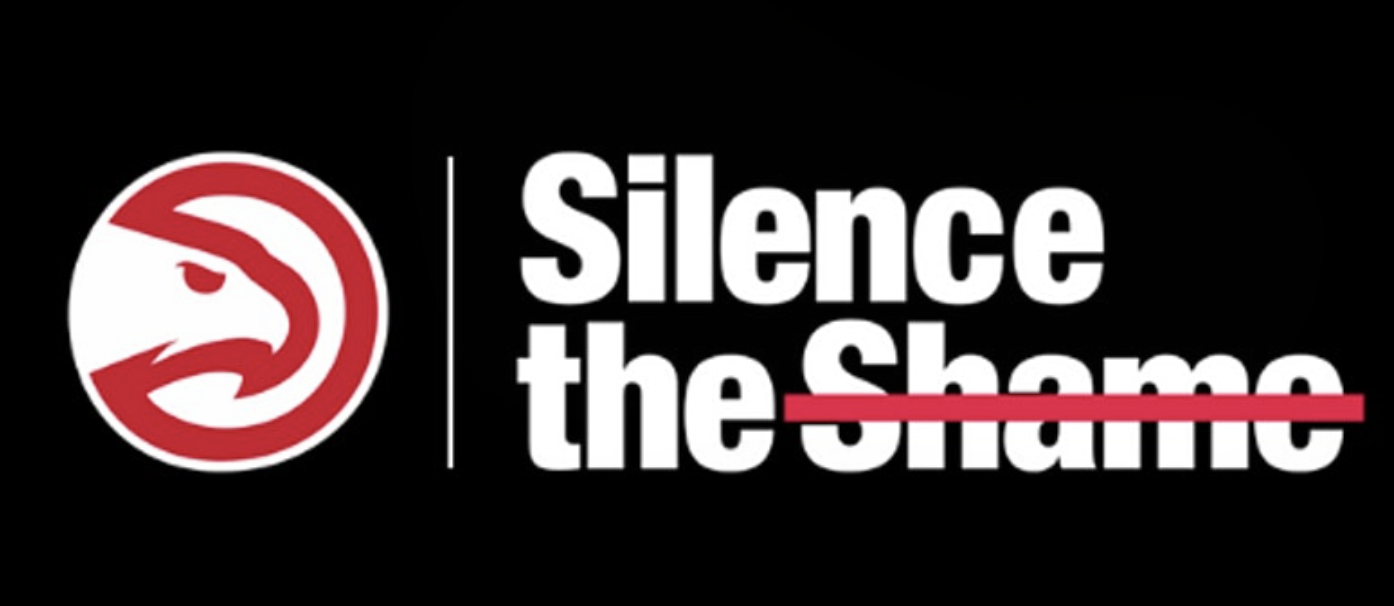 On Saturday, May 7th, The Atlanta Hawks have teamed up with Silence the Shame, a local non-profit that empowers and educates communities on mental health and wellness, for a Teen Mental Health event for youth ages 13-15. As we all know, adolescence is a critical time of development for our youth. It's extremely important that they understand mental wellness and ways to protect and enhance their mental wellness!
—————————————————————–
Silence the Shame, Inc. is excited to partner with the Atlanta Hawks to pilot "Youth Mental Wellness COPE (Community Outreach & Practice Effort) Clinic", a youth resiliency program designed to improve youth development, leadership, and personal resiliency using intersection of mental health, sports, and music. We would love to invite your youth, grades 6th -9th, to attend a half of day immersive Youth Mental Wellness COPE Clinic on Saturday, May 7, 2022 from 10:00AM-2:30PM.
Spots are limited, early registration is encouraged. To see agenda and RSVP Here: https://tinyurl.com/HawksSilenceTheShame
Don't miss the opportunity to receive Autographed Hawks Items, T-Shirts, and other Hawks Giveaways!