Basketball Tryouts: Round One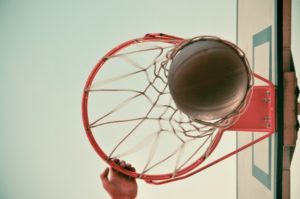 This Friday, we will have our first round of tryouts for middle campus boys' basketball from dismissal to 4:45 pm. We are asking everyone to come dressed and bring a water bottle. Please feel free to reach out to Santina or Coach D (Mr. Prather) with any questions or concerns.
Stay tuned for details about the girls' program.