Food for Middle Schoolers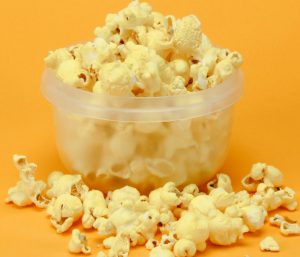 Every year seems to start with a trend and this years trend is FOOD! I keep snacks in my office for hungry students and this year I am handing out a lot on a daily basis. Some seems to be tied to morning routines and running late and not eating breakfast. Some students seem to not be eating enough breakfast and some is just kids who get hungry during the day between meals.
Please check in with your student about eating enough breakfast and also feel free to send them to school with a healthy, nut-free snack that they can eat when they are hungry. Several classes allow snacks during parts of the day. If your child has an after school sport, please make sure they have a snack to get through the activity – tweens and teens often need more calories than they are aware of!
— Kristen Lee, Middle Campus Counselor & High School Transition Coordinator