From the IB Middle Years Programme Coordinator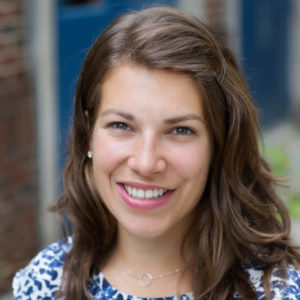 Dear Middle Campus Families-
Welcome back to a new school year! I wanted to introduce myself to you as the MYP Coordinator for the Middle Campus. I am here to serve you as a contact for ManageBac, Community Project, and other questions pertaining to our work as an IB World School. Throughout the year, in conjunction with other members of the Instructional Support Team, I will host information sessions about various topics related to our IB Middle Years Programme.
If you are new to ManageBac (all new families in 6-8), you should receive a notification today to set up your account. Links expire after 7 days. Contact me if you have any issues with logging in.
Returning families, including anyone who has used ManageBac for a previous student, please log in and check that you are able to see the correct students in your account. Contact me if you have any issues with logging in, or if the student information you see when you log in is incorrect. Also, please let me know if there is an additional caregiver who I can set up an account for this year. 
For the next few days you will only see the classes your student is enrolled in, but starting on Friday, 8/12, there will be bi-weekly updates from each class to let you know what is happening.
The first Caregiver Info Session will take place in two weeks' time. We will cover: an introduction to learning in the IB, school/home communication, and navigating ManageBac. Sessions will be virtual at this time. There are two options for this first session: 
Wednesday, August 24 at 9am
Thursday, August 25 at 6pm
Please click here to register. Calendar invitations with the meeting link will be sent out on Monday, August 22, so be sure to register by Sunday, August 21 in order to receive the link. If you miss the deadline, please email dscott@atlncs.org to receive the link as the form will no longer be available. 
I am looking forward to working with you and the children this year. We are already off to a great start, and there are many wonderful things to come!
Wishing you well,
Dale Scott