Join Us for the Next Middle Campus Coffee on January 31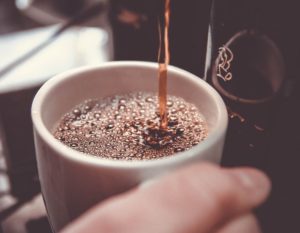 Please join us on Friday, January 31 for a discussion with Rachel Lockman, certified life coach and counselor. She will offer communication strategies for discussing sexuality and sexual development with our children. Coffee and muffins available at 8:00 a.m. with the presentation starting at 8:30 a.m. in the Middle Campus Library.
For more about Rachel and her background visit her website.