Last MC Coffee of the School Year, April 16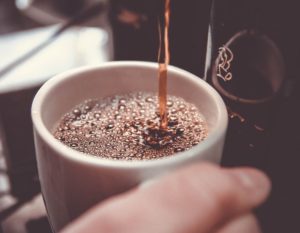 The last Middle Campus Coffee of the year is Tuesday, April 16th at 8:00 am! Coffee and muffins prepared by Chef Bradley will be available on the patio outside of the front doors for all middle school parents and care givers.
We'd like to extend a special invitation to 5th grade families as well.
After you drop off your students for their tour, stay for a cup of coffee and chat with other parents about their experience at the Middle Campus.
Please contact Nikki Zimmerman with any questions. Hope to see you there!