Lessons with the School Counselor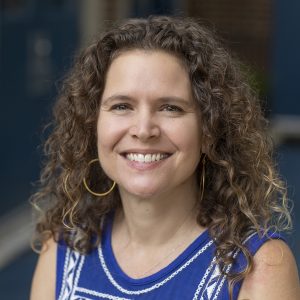 HELP all students to know themselves and to be known well by their community
ENGAGE the whole child—intellectually, social-emotionally, and physically 
– ANCS mission  
As a school we all do a wide variety of things in order to support the whole child. One of the things that I do is to offer regular classroom guidance lessons throughout the year that touch a variety of social emotional issues. This year specifically it felt important to focus on counseling lessons regarding stress, mental health and keeping our school family safe. Below are the specific topics and resources if you would like to discuss them with your student.  
8th graders have learned how to recognize when someone is having thoughts of suicide and how to get help from a trusted adult. Suicide was discussed within the mental health lessons with 6th and 7th grades but not as comprehensively as with the 8th graders. 

If you have any specific questions regarding any of these topics, please feel free to contact me at klee@atlncs.org or 470-597-2297.
Kristin Lee
Middle Campus Counselor