Little Shop of Stories Book Fair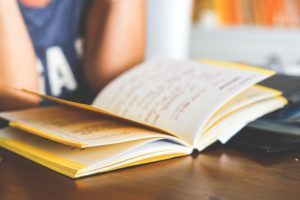 Please support our middle campus book fair, which is supplied by the fabulous Little Shop of Stories. Students may browse the fair in the mornings before school and at recess. Parents/guardians are also welcome to shop at any time during the school day. This is a great way to support our school and a local, independent book store. Hope to see you there!
Mon, Tue, Thu, Fri: 8-4
Wed: 8-2:15
**Contact Ms. Linahan if you are interested in volunteering from 1:30 – 3:30 this Friday during Grandparents and Special Friends Day.