Middle Campus Farm Club in AfterCare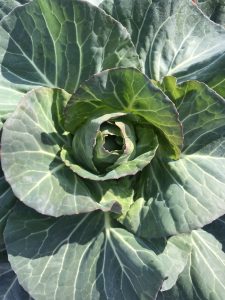 While we're still in the thick of winter, we've already begun preparing for spring plantings and farm activities. As such, now is the perfect time to roll out our Farm Club for 6th-8th grade students on the Middle Campus School Farm. Farm Club will be led by K-8 School Farm Specialist Nichole Lupo–with occasional guest farmers, school chefs, and local food producers– and will take place on Tuesday afternoons during AfterCare from 4:00pm-5:00pm beginning on Tuesday, Feb. 22, 2022.
If you have a student that is curious about how to grow plants, care for soil, support insects and habitats on the farm, protect our environment through sustainable agriculture, and/or discover what foods grow well here in Georgia, this club is the place to be. Follow the link below to express interest and receive more information. Excited to grow and learn together!
https://tinyurl.com/ANCSfarminfo