Washington DC info meeting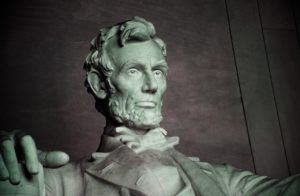 For the past 10 years or so we have been offering an end of year trip to Washington DC for all of our 8th graders. This has been a fantastic experience for our students and this year we are continuing the tradition. This year's trip will be from May 14-18, 2018.
Please plan to come to an informational meeting Wednesday, October 18th at 6:30pm to hear all the details and ask any questions you may have. I've attached the flyer that will be sent home with 8th grade students today.
The deadline to register your student for this trip is November 3rd. You can register your student online by visiting this website. Scholarships will be available and we are working on fundraisers to be able to offset the cost to families.