Zombie Prom Donations & Volunteers Needed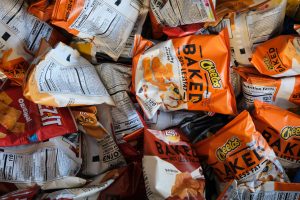 The ANCS Student Council is seeking donations (sodas, individual bags of chips and candy) for our Zombie Prom this Friday, December 13th. We also need parent volunteers to assist with chaperoning the dance. Donation items may be dropped off in the main office with Ms. Santina.
Parents may email Ms. Santina or call 678-904-0051 to volunteer.