Zombie Prom Volunteers Needed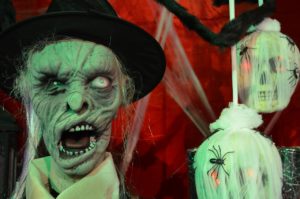 On Friday, October 27th from 7-9 PM our school will have the first dance of the year,
The Zombie Prom!!!
Tickets will be sold and pizza will be ordered, but we need YOUR help to make it a success.
All of the proceeds will be used to help fund the 8th Grade Washington DC trip.
We are in need of chaperones and donations of water/juice/soda, chips or CANDY!
If you are able to chaperone or donate any of these items please sign up for a slot using the link and you can drop these items off in the main office anytime between now and the dance.
If you would like to chaperone please sign up for a duty and check in with Mr. Aaron for specifics.
Thank you in advance for your assistance,
Mr. Aaron