Come get some FREE coffee on Friday morning!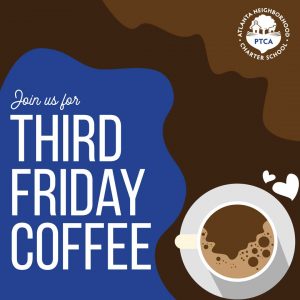 Join us behind the elementary campus this Friday morning for some delicious coffee from HERO Donuts.
We'll be hanging out from 7:30-8:30AM. And if you placed a school store order this is the perfect time to pick it up. See you there!