Cooking with ANCS is Back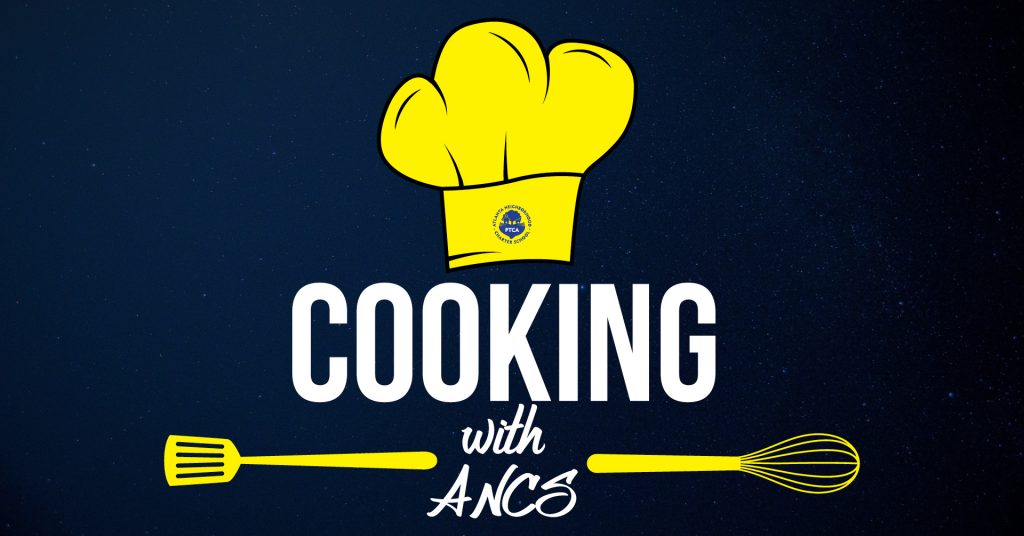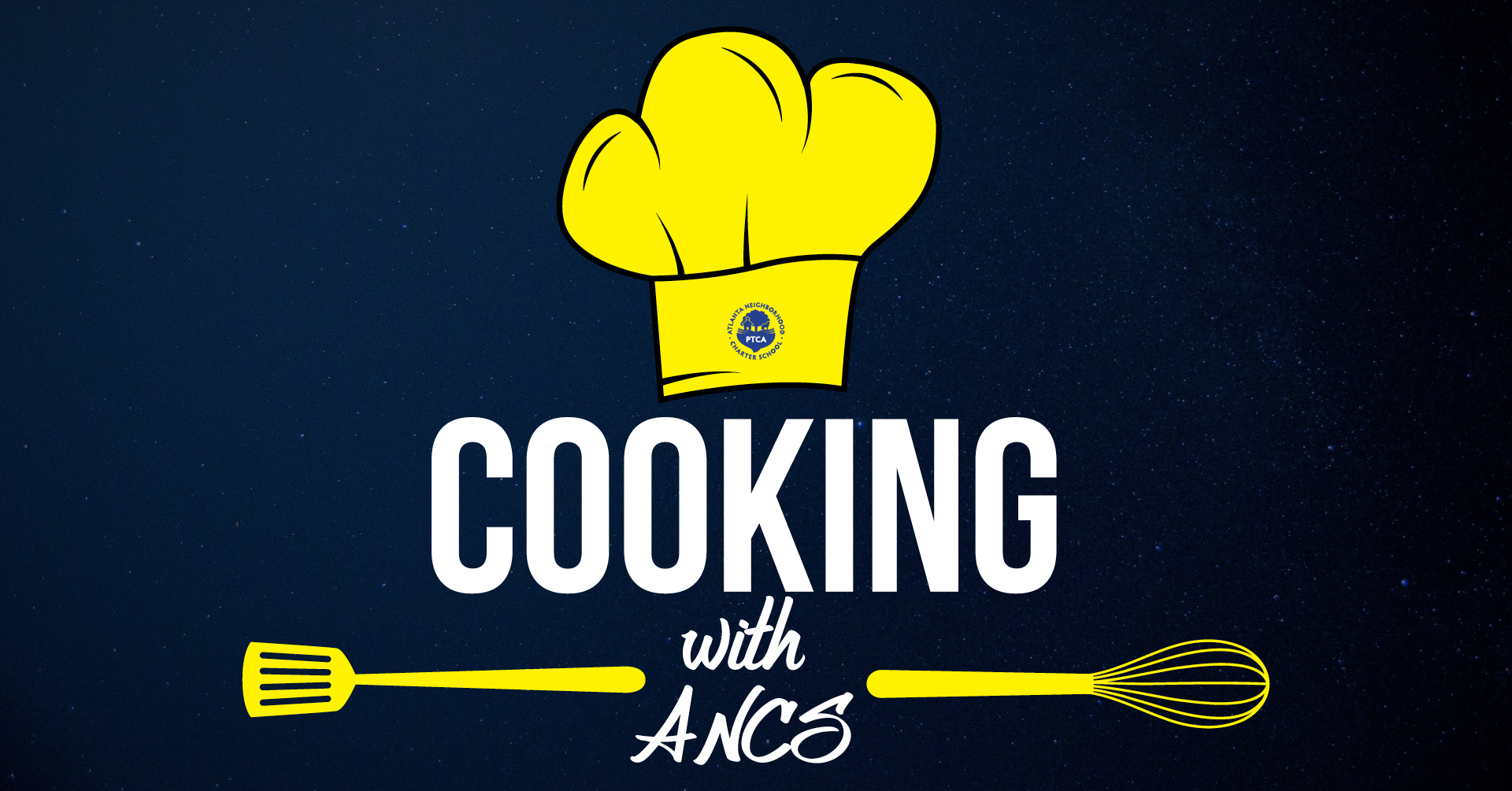 ANCS Nutrition and the PTCA present an opportunity for students to cook at home along with members of our school family via Zoom. In honor of National Hispanic Heritage Month, Mrs. Paez will share 3 wonderful recipes from Mexico with us in this cook-along (pico de gallo, salsa verde, and a drink called horchata) on Thursday, October 14th at 5:30pm. The cook-along sessions are intended for students to be able to do at home with adult supervision. We recommend you have all of the ingredients and tools ready to go before the cook-along starts.
Ingredient list and Zoom link can be accessed here.