Third Friday Coffee this Friday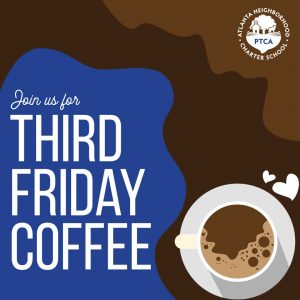 It should be a beautiful (albeit cold) morning so please bundle up & join fellow ANCS parents for free HERO Donuts coffee and fun hangs.
We'll be meeting behind the elementary school from 7:30 to 8:30am this coming Friday morning.
There will be paper cups but bring your own mug if you can. See you then!