Join Us in Thanking the PTCA President and Communications Chair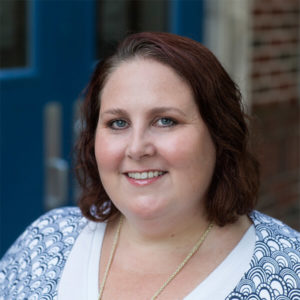 Our current PTCA President, Rachel Ezzo, is rolling off the PTCA Executive Board this year. Bringing over fifteen-years' experience working in the non-profit sector, Rachel has served on the PTCA board for the past 5 years. In addition to serving as President, she has filled the roles of Fundraising Chair, and Treasurer. Rachel also serves on DEAT (the Diversity and Equity Action Team) and places special emphasis on making our PTCA events and committees inclusive. Assuming the role of PTCA president in the third school year affected by the Covid-19 pandemic, Rachel led the executive board with grace and patience, willing to switch gears as needed to accommodate ongoing changes with PTCA event planning. Considering the hardships on staff and faculty in these challenging times, Rachel spearheaded a special effort to acknowledge and care for faculty and staff this year, particularly through monthly breakfasts, gifts, and Teacher and Staff Appreciation Week. We are thankful for her leadership and expertise these past five years! If you have not had a chance to thank Rachel for the countless hours she has worked to make our school a better place, please do so.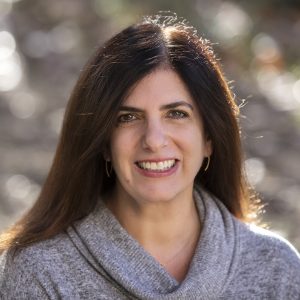 We would also like to thank Gracie Gummere, who is rolling off this year as Communications Chair. Gracie has worked on the board for three years and has dedicated hours of her time to running the school store: overseeing the design, purchasing, and selling of school store merchandise, and in so doing, raising money for the PTCA. She has also handled most of the PTCA communications graphics, and this year, played a special role in organizing faculty and staff breakfasts including securing a number from her husband, Lance Gummere, and the delicious Mercer Street Meals. We are much appreciative of Gracie's long-running service so thank her too when you have a chance!