Message of Gratitude from PTCA President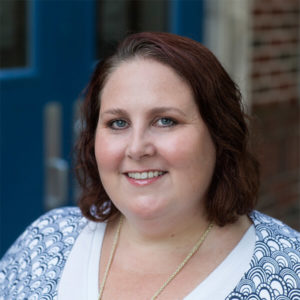 Dear School Family,
As I reflect on the past couple of years, I think about how grateful I am for our community. The mission of the ANCS Parent Teacher Community Association (PTCA) is to coordinate and promote parent, teacher and community involvement and communication within the school. It is an understatement to say that the last two years have been challenging for us as a support organization and certainly for our families and staff. The PTCA has spent the last two years navigating changes in how we communicate, produce events, and support our kids. We will continue to learn from this experience and hope that you will engage with us along the way.
The PTCA has always sought to build partnerships with teachers and support learning in the classroom through our grants program. This year, more than ever, we want to acknowledge and thank our teachers and staff for their dedication to our kids and our school family and their willingness to pivot through all of these changes. For that reason, the PTCA board decided early on this year that a major theme of our work would be showing gratitude to our teachers and staff.
Thanks to your memberships and volunteer support, we've been able to provide a little bit of extra comfort to our teachers and staff this year by providing monthly breakfast to them. And, we have a couple of other surprises for the rest of the year.
Thank you to our amazing teachers and staff. And thank you to all of the parents who volunteer and support the PTCA allowing us to give back to our school. I hope to see you at the next coffee or event!
Rachel Ezzo
PTCA President