PTCA General Meeting on 1/24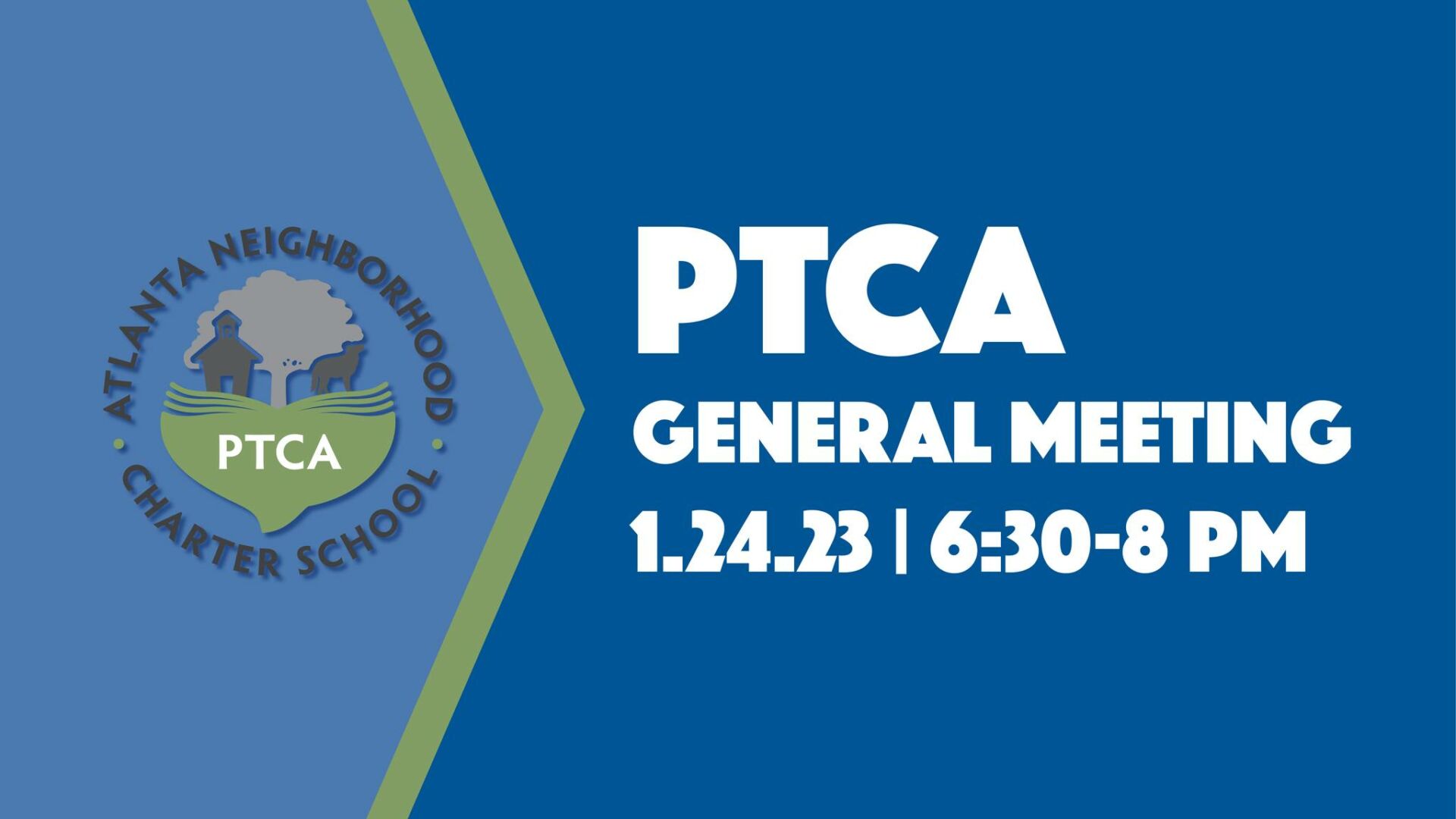 The PTCA will host our winter General Meeting on Tuesday, January 24 at 6:30 PM in the Elementary Campus Auditorium. All are welcome! Childcare is available for all ANCS students and siblings ages 4 and up. Please click here to sign up for childcare prior to the meeting.  
Join us to hear an update from Chuck Meadows on the Executive Director search and introductions to new ANCS staff members. Learn more about upcoming PTCA events such as Bingo,  Teacher & Staff Appreciation Week, and Run With The Wolves. We will also discuss leadership volunteer opportunities for the 2023-2024 PTCA. We hope to see you there!
Questions? Email us at ptca@atlncs.org.