SAVE THE DATE: 2022 Annual Kickball Tournament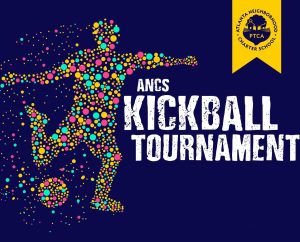 Save the date! On September 25th at 12:30pm, the PTCA will host the annual Kickball Tournament at Maynard Jackson High School. The ANCS Community will square off in an all ages kickball tournament at Maynard Jackson High School. This is a great way to spend time with your kids, hang with some old friends, and hopefully meet some new ones.
Start thinking of your teams and team names. Registration will be posted at a later date.
For this event to run smoothly, we will need volunteers.  Please email Ashley at aematta1@me.com for more information.