Save the Date for Backyard Bingo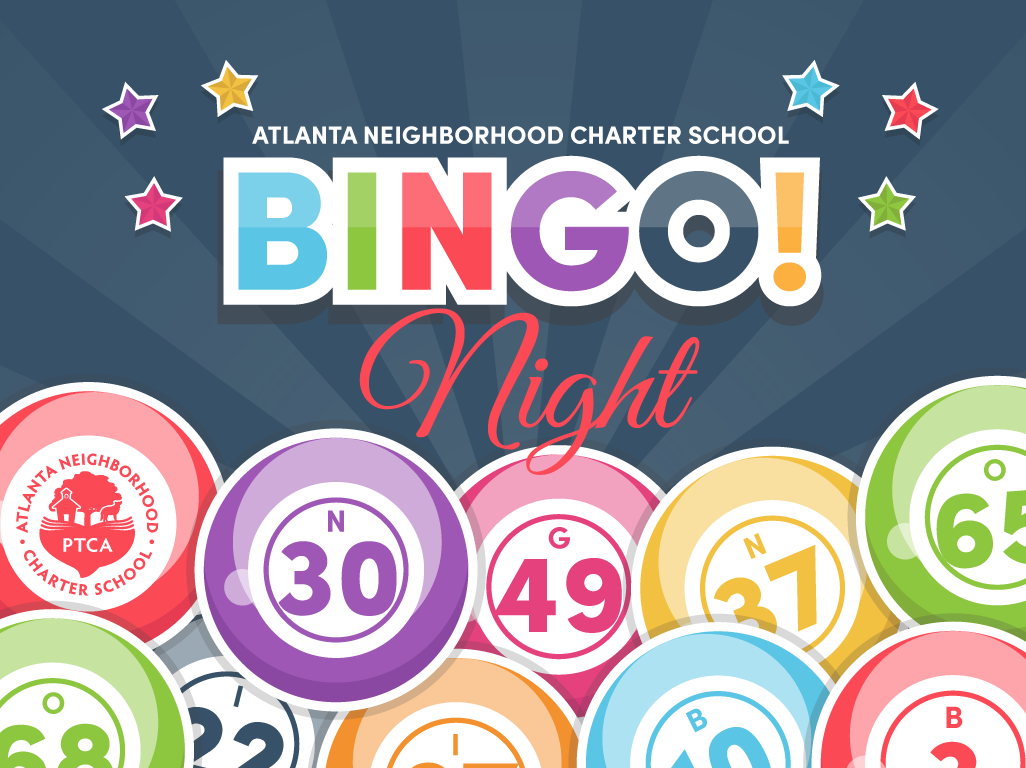 Save the date, March 10, for the annual PTCA Backyard Bingo! Bingo will take place at the Middle Campus from 6:00 p.m. to 7:30 p.m.  There will be lots of great prizes, pizza, and an opportunity to hang out with your school family. Stay tuned for details on tickets and volunteer opportunities closer to time.
Please reach out to Amanda Evans via text or email if you want to be involved at (404) 408-8314 or amanda@evansandwhite.com. It is a fun and easy event to be part of. There will also be a Signup Genius closer to time. We cannot put on these awesome events with your help!