SY24 ANCS Athletics Pre-Registration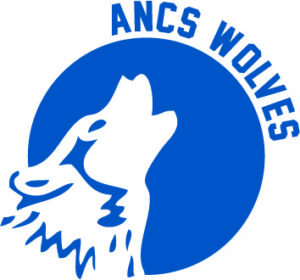 Next school year we will be using TeamSnap to streamline ANCS athletics communications and operations. If you have a rising 6th-8th grader who is interested in playing sports next year, please pre-register here:
https://go.teamsnap.com/forms/375101
. You will need to either create a TeamSnap account or log in to an existing account. As a reminder, a physical exam dated after May 18, 2023 is required before a student can participate in any athletic activities.