Georgia Organics Conference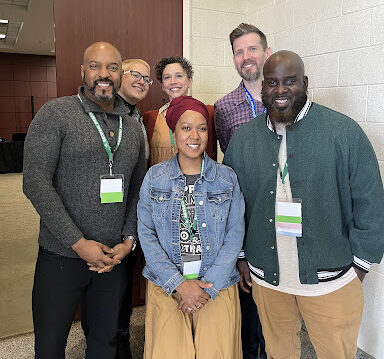 Members of our school leadership team, nutrition team, farm partners, and farm crew led a workshop session entitled Farming at School: Harvesting hands-on learning and fresh food for the cafeteria at the annual Georgia Organics Conference in February. People from all over Georgia and parts of the southeast attended, including school nutrition directors, farmers, teachers, non-profit leaders, and policy makers. It was so special to share what we've learned so far in an effort to support others trying to start or sustain similar programs. We also attended a diverse array of workshops with leaders in urban farming, regenerative agriculture, food policy, soil science, and all things good/clean/fair in food.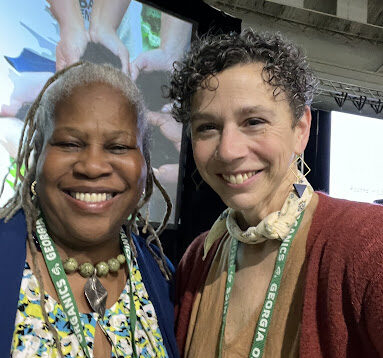 Keynote speaker Karen Washington is an urban farmer, food justice advocate, author and activist from the Bronx, NY. She coined the term "food apartheid" as a more accurate descriptor of the forces at play when access to fresh food is limited or scarce. She reminds us that a desert is a naturally occurring landscape, and but not being able to buy fresh food in your neighborhood is a human-created problem.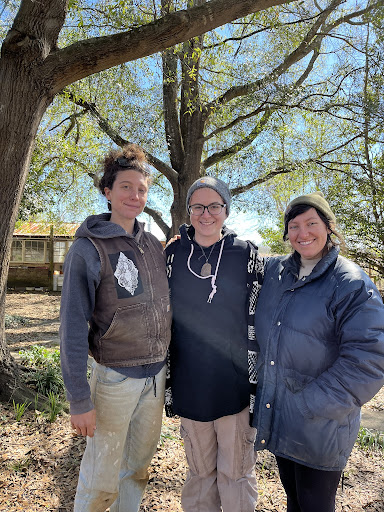 During the conference, we also we toured Rag & Frass Farm in Jeffersonville, GA, owned and operated by farmer Julia Asherman (right), with help from small-scale dairy farmer Lena (left).