ANCS Fall Festival 2019 – Saturday, November 2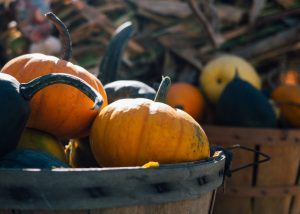 The ANCS Fall Festival will take place on November 2, 2019, from 11 a.m. to 2 p.m. at the ANCS Elementary Campus. The Fall Festival is a free event open to everyone in the community. It will feature games, food, and activities for all families to enjoy, as well as local performers.
11 a.m. – The Reptile Guys, where you can learn about reptiles and touch them.
12:30 p.m. – Dance 411 will keep the party going with awesome performances from their dancers.
12:45 – 1:45 p.m. – Bubble Man will be there to make his bubble magic.
All Day Activities
Come play putt-putt on the Boy Scouts' course all day.
Art Attack will be painting faces.
Hot dogs and "Walking Tacos" (frito pie), and chocolate dipped marshmallows.
and much more!
Bring your blankets and chairs and spend the afternoon with your ANCS family hanging out and having fun. We would love to include the community outside of ANCS, so please invite your friends and neighbors from the neighborhood and other schools! Admission, food, and all activities are free!
We are grateful for the annual sponsorship support of: Helen Kynes, Realtor; Sheldon Sinrich Strategies; Williams Teusink; Athletes' Potential; The Beacon Atlanta; Paisley Law LLC; CrossFit Atlanta Downtown; Atlanta Orthodontic Specialists; The Neighborhood Ballet; Krevolin & Horst; Intown Pediatrics, and Doc Chey's. As ANCS sponsors, they provide year-round financial support. Be sure to let them know how much we appreciate them investing in our school by utilizing their services.