ANCS Spirit Day – Friday, September 6th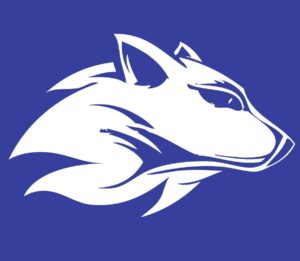 Show your wolfpack pride by wearing ANCS gear on Friday, September 6th! The PTCA will be selling ANCS shirts on Thursday, September 5th at both campuses. The school store will be setup at the EC during arrival and dismissal and at the MC during arrival on that day. We will also have a limited supply of past Run with the Wolves shirts available at no cost.
If you cannot stop by the school store during those times, please email us, and we would be happy to make arrangements to get you ANCS gear!