Buy Your Boogie Wonderball Tickets this Wednesday, February 5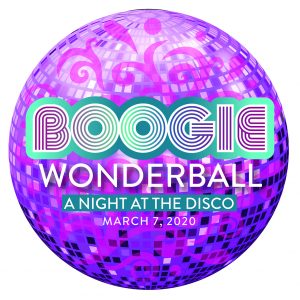 Boogie Wonderball: A Night at the Disco
March 7, 2020 at 6:00 pm
Ambient+Studios
Tickets go on sale February 5 at 8:00 am and are $15 per person (includes dinner from Endive and dancing with DJ Yvonne Monet)
EARLY BIRD PACKAGE: Purchase a Disco Package ($100 for 2 admission tickets, 4 drink tokens, 10 raffle tickets) before February 21 and get 4 extra raffle tickets for free.
 Join us for:
Delicious food from Endive Atlanta Catering
A full bar, including specialty cocktails (drink tokens available for purchase)
Live auction of class-created artwork including 5th grade stained glass project
Raffle of HUGE grade-level packages ($5 tickets available in advance & during event)
Silent Auction of professional artwork, travel packages, unique experiences and food & drink gift certificates
Dancing with DJ Yvonne Monet (of 99X fame)
Raffle tickets and drink tokens will be available for purchase in advance and throughout the event.  Tickets go on sale Wednesday, February 5 at 8:00 am. You can pre-register for the auction during ticket purchase.