Collecting Items for Wonderball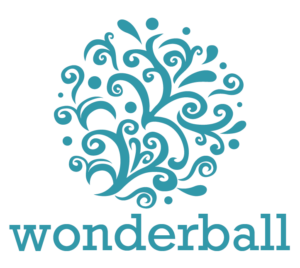 Do you want to get started early on your spring cleaning?  The Wonderball Committee is seeking donations of old denim, costume jewelry, sparkly crystals, gems (clear, aqua, blue colors), pearls, and clear vases for this year's event.  If you have any of these items (new, used, broken, ripped…it's all good), we would love to upcycle them for the party!  Please drop off your washed denim (jackets, jeans, skirts, overalls, etc.), sparkly jewels, gems, pearls, and clear vases in the designated boxes at the reception desk beginning Friday, January 13th.  
If you have any questions or would like to volunteer, please reach Rebecca Fuller at rebeccaf1919@gmail.com!