Cyber-Safety Expert Melissa Straub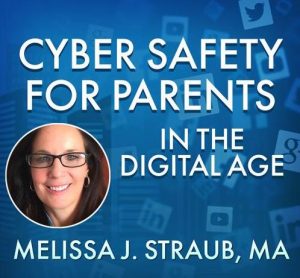 Mark your calendars for A Parent's Roadmap to Protecting Their Children in the Digital World with private investigator, social justice advocate and cyber-safety expert Melissa Straub. This event will take place from 6:30 – 8:00 pm on March 25 at the Elementary Campus.
This is a parent-only event.